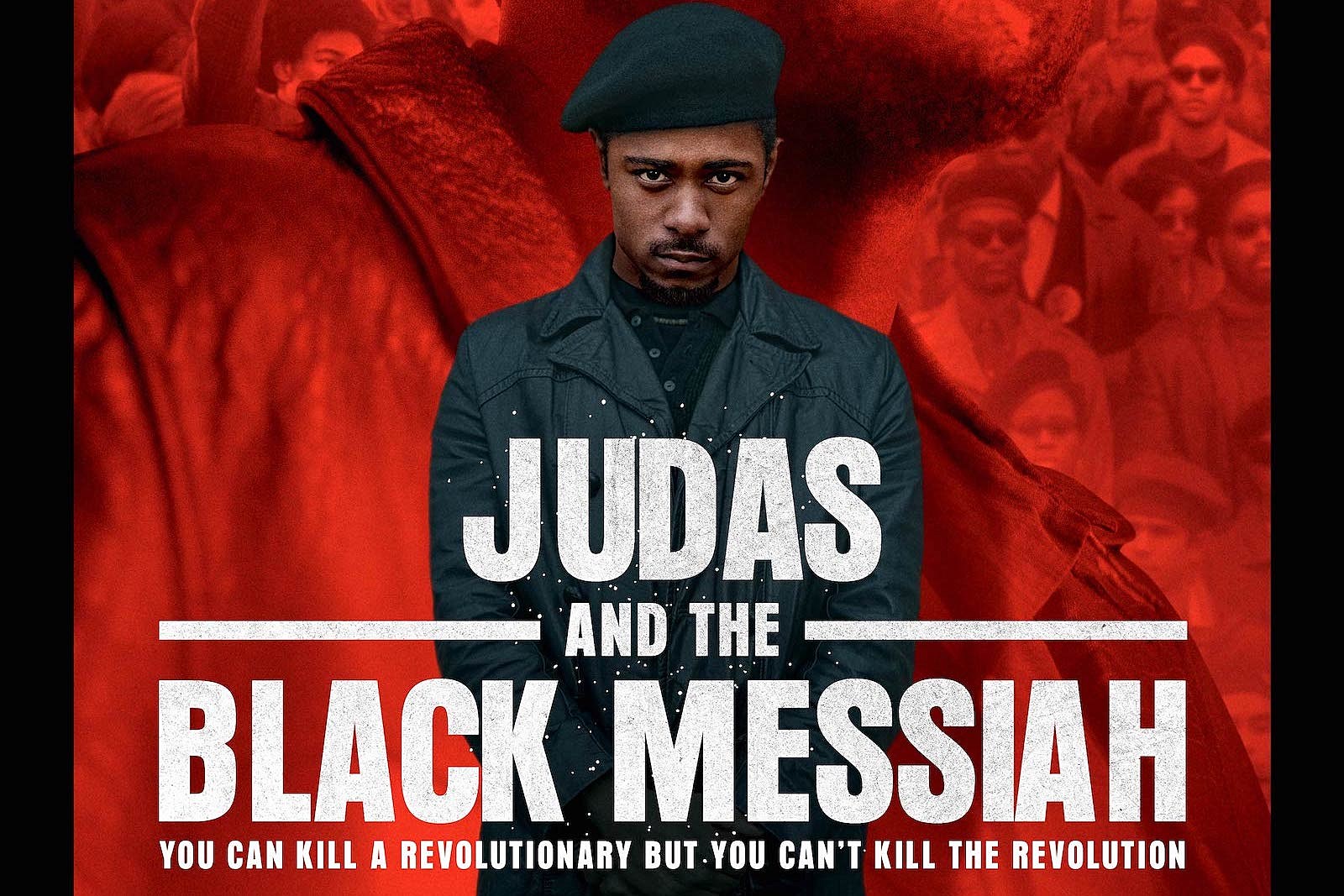 Judas And The Black Messiah
I waited over a year for this movie to come out and it was 100% worth the wait. I first saw the trailer for this movie when one of my friends shared it with me on Instagram. The trailer left me speechless, so I had to see it.
I went into this movie knowing quite a bit about the history of the Black Panther Party, Hoover, the CIA and William (Bill) O'Neal. The cast that was selected for this movie did an AMAZING job portraying their real life characters and they made me feel like I was back in the 60s – 70s.
My thoughts on Daniel Kaluuya & LaKeith Stanfield
Daniel Kaluuya played Fred Hampton PERFECTLY. I don't know of many actors who could have played that role with as much intensity, verbal dexterity as Daniel Kaluuya, plus he NAILED Fred Hamptons accent.
LaKeith Stanfield played Bill O'Neal perfectly as well. I personally would have found it tough to play an informant especially for this movie and knowing the full story of Bill O'Neal.
My final thoughts
This movie lived up to its hype and will be a movie that I buy when it comes out. One thing I strongly suggest, I suggest that if you don't have any prior knowledge on the Black Panther Party, Bill O'Neal, The Rainbow Coalition, J Edgar Hoover and his obsession on shutting down the Black Panther Party, I would do some research before watching this movie. It will give you a deeper understanding on all of the characters, the story line, and the efforts the government went too, to shut down the party.