I'm an entrepreneur, web and application developer, martial artist and a damn good cook. I started in the IT field at the age of 13 and switched to web and application development in 2005. Since moving into web and application development, i've had the privilege of working with several NBA, MLB, NFL athletes, famous musicians and Fortune 500 companies by providing them with top notch services.
When i'm not behind the computer, you can find me at the beach, in the gym, listening to music, i'm a HUGE Jazz fan, in the martial arts studio, traveling, or shooting one of my cameras.
I also enjoy cooking and experimenting with new recipes. I recently gave up meat and most dairy products, so experimenting with different meat substitues and non-dairy products has made cooking that much for fun!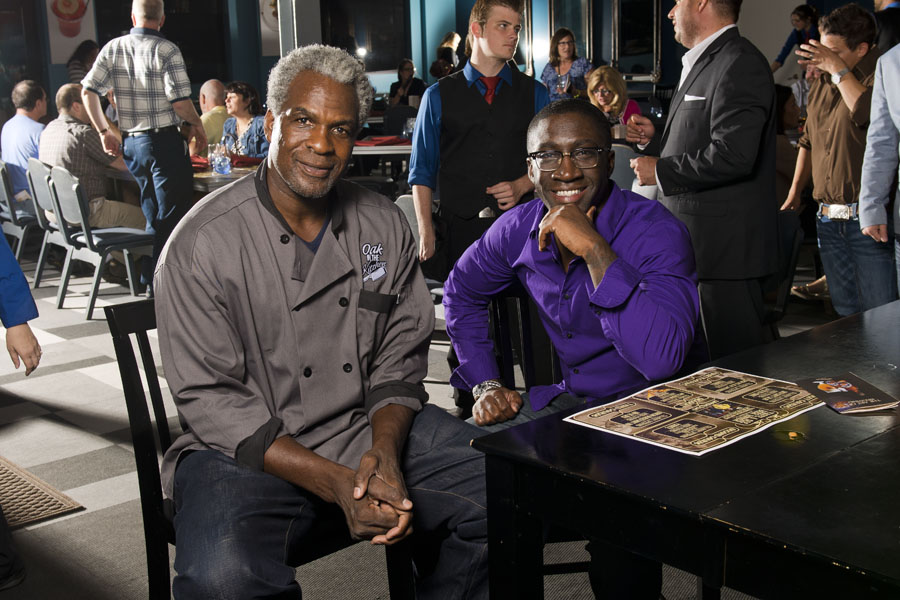 Empty your mind, be formless. Shapeless, like water. If you put water into a cup, it becomes the cup. You put water into a bottle and it becomes the bottle. You put it in a teapot, it becomes the teapot. Now, water can flow or it can crash. Be water, my friend. – Bruce Lee