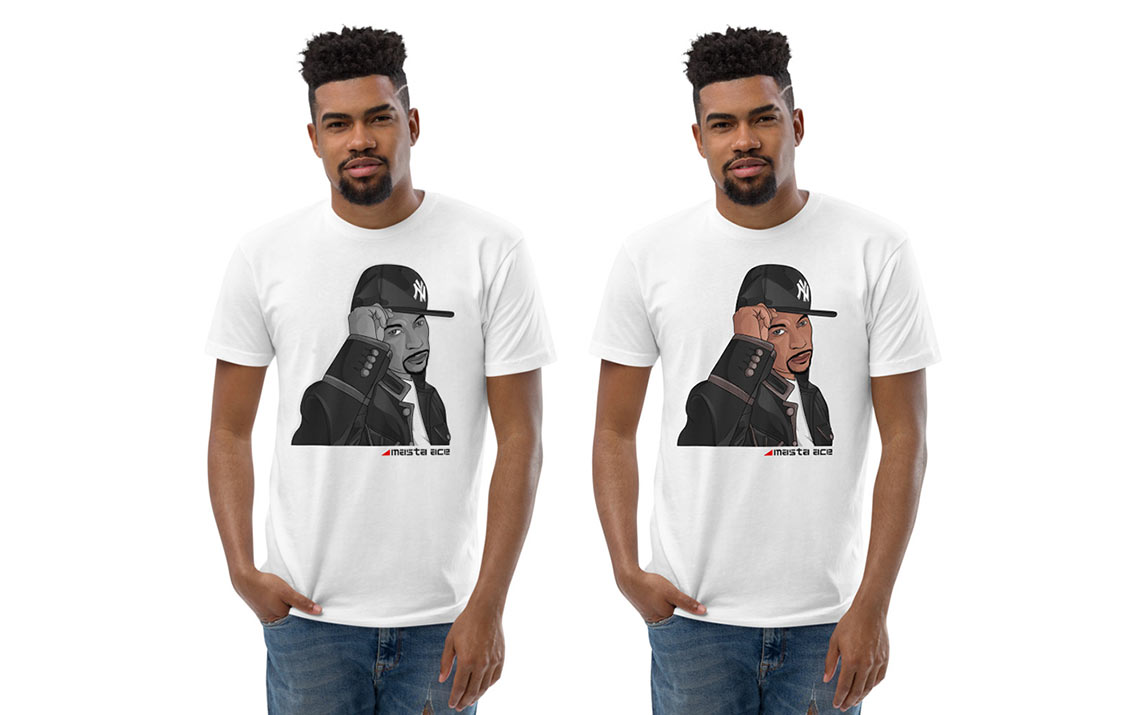 Hip Hop Illustration Series Shirts
Some of you may know that i've had the privilege of working with several hip hop legends over the past few years. I was killing some time and come up with an illustration of legendary hip hop artist Masta Ace. I saw a picture he posted and used it to make an illustration of that photo. Well it was a big hit, and after that, I was asked to do some for others.
I've decided to start a Hip Hop Series of illustrations, that i'll also be selling as t-shirts in my online store. My first one is of Masta Ace, with plans to do a total of 20-30 different artists, feature a full color and black and white design. I may also have 2 different illustrations for each artist in color and black and white.
Be sure to go to my store and purchase this first design, and let me know what you think.