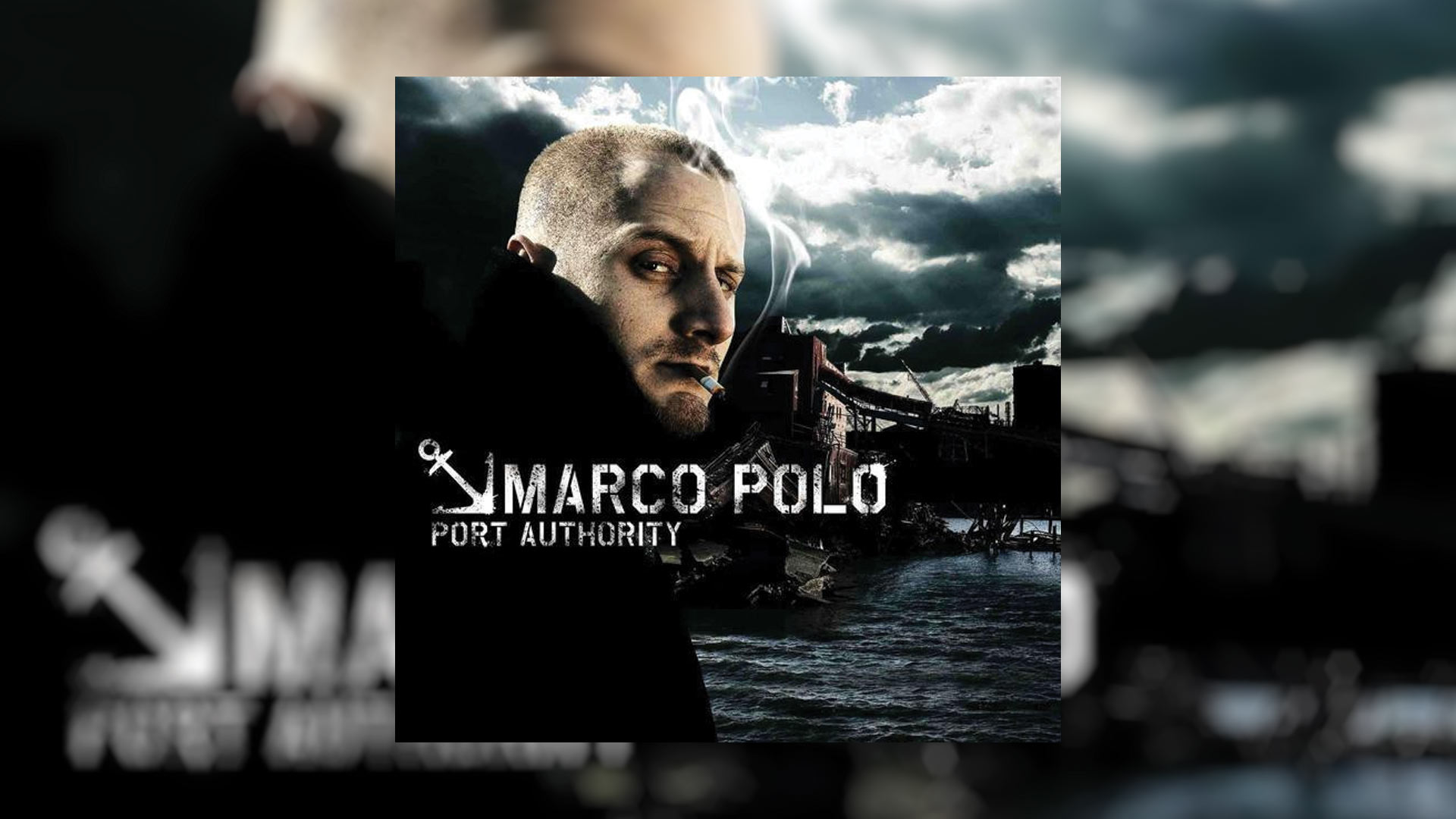 An Unforgettable Journey: A Review of Marco Polo's 'Port Authority'
Stepping into the world of Marco Polo's 'Port Authority', one feels instantly transported to a different time, where old-school sounds meet contemporary beats in a refreshing and invigorating blend of rhythms and rhymes.
Marco Polo, known for his talent in refurbishing classic sounds with a modern touch, comes alive in this record. His debut studio album, released in 2007, is widely considered a gem in the realm of underground hip-hop, and it's not hard to see why.
The magic of 'Port Authority' lies in its production. Marco Polo proves his mettle as a versatile beat-maker, producing an amalgam of beats that seamlessly blend into one another. He deftly infuses soul samples, gritty drums, and heavy bass lines with contemporary sonic elements, making for a unique sound that's both nostalgic and forward-looking.
The album's impressive roster of guest rappers enhances the listening experience. The album features some of the most respected names in underground hip-hop, such as Kool G Rap, Masta Ace, and Buckshot, among others. These artists' performances are uniformly solid, delivering potent verses that match perfectly with Marco's beats.
Standout tracks like 'Nostalgia', 'The Radar', and 'Get Busy' showcase the album's charm. 'Nostalgia', for instance, with Masta Ace's soul-baring rhymes over a poignant beat, offers a captivating look into the past. 'The Radar', featuring Large Professor, and 'Get Busy', with Copywright, are perfect examples of the energetic and robust hip-hop anthems Marco Polo is capable of producing.
However, 'Port Authority' is not without its weaknesses. The album could have benefited from a more cohesive thematic narrative. The vast array of guest appearances, while displaying Marco Polo's expansive reach and collaboration skills, sometimes makes the album feel more like a collection of singles than a unified project.
Furthermore, while the album's dedication to the traditional boom-bap sound is commendable, it can occasionally feel a bit repetitive, which might not appeal to listeners seeking more experimental and diverse beats. Despite these minor setbacks, the album's strengths significantly outweigh its flaws, making it a notable entry in hip-hop's extensive library.
Overall, 'Port Authority' is a testament to Marco Polo's skill as a producer, offering a gratifying mix of classic hip-hop sounds and modern production techniques. It serves as a crucial reminder of the artistry present in hip-hop production and should appeal to any fan of the genre, particularly those with an affinity for the underground scene.
'Port Authority' by Marco Polo is a sonic exploration of the roots of hip-hop, delivered with undeniable energy and enthusiasm. While it occasionally suffers from slight thematic disjointedness, it still stands as an engaging piece of work that showcases the dynamic possibilities of hip-hop when it's in the hands of a skilled and passionate producer.