Virtual Event
SEO 101 Training Course
July 28 @ 7:00 pm

-

9:00 pm

Virtual Event

$300.00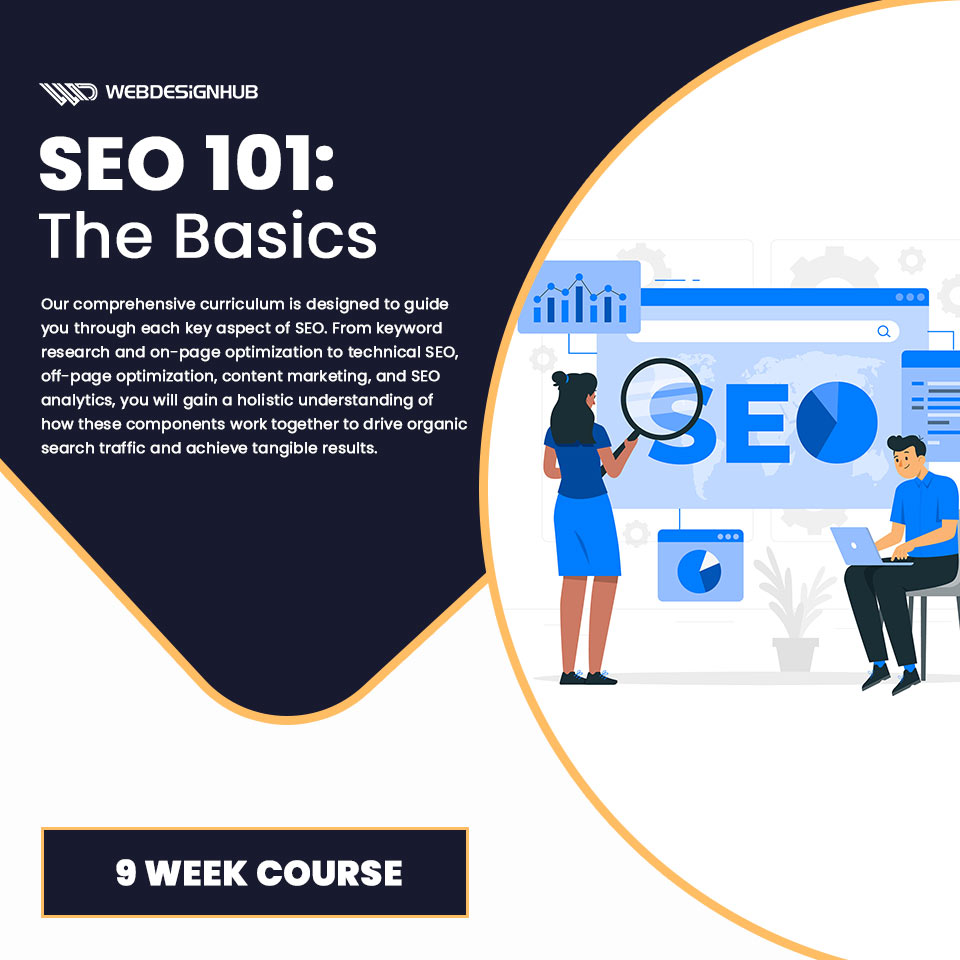 Welcome to our SEO training course! In this 9 week program, we will explore the fascinating world of search engine optimization (SEO) and equip you with the knowledge and skills to improve website visibility, increase organic traffic, and enhance online presence.
In today's digital age, search engines play a crucial role in connecting users with the information, products, and services they seek. As businesses and individuals strive to stand out in the vast online landscape, understanding and implementing effective SEO strategies is essential.
Throughout this course, we will cover the foundational principles and practical techniques of SEO, empowering you to navigate the complex algorithms and ranking factors that determine search engine results. Whether you are a marketer, business owner, web developer, or simply curious about SEO, this training will provide you with valuable insights and actionable strategies.